Counter Strike: Global Offensive Gained 20 Million Players in December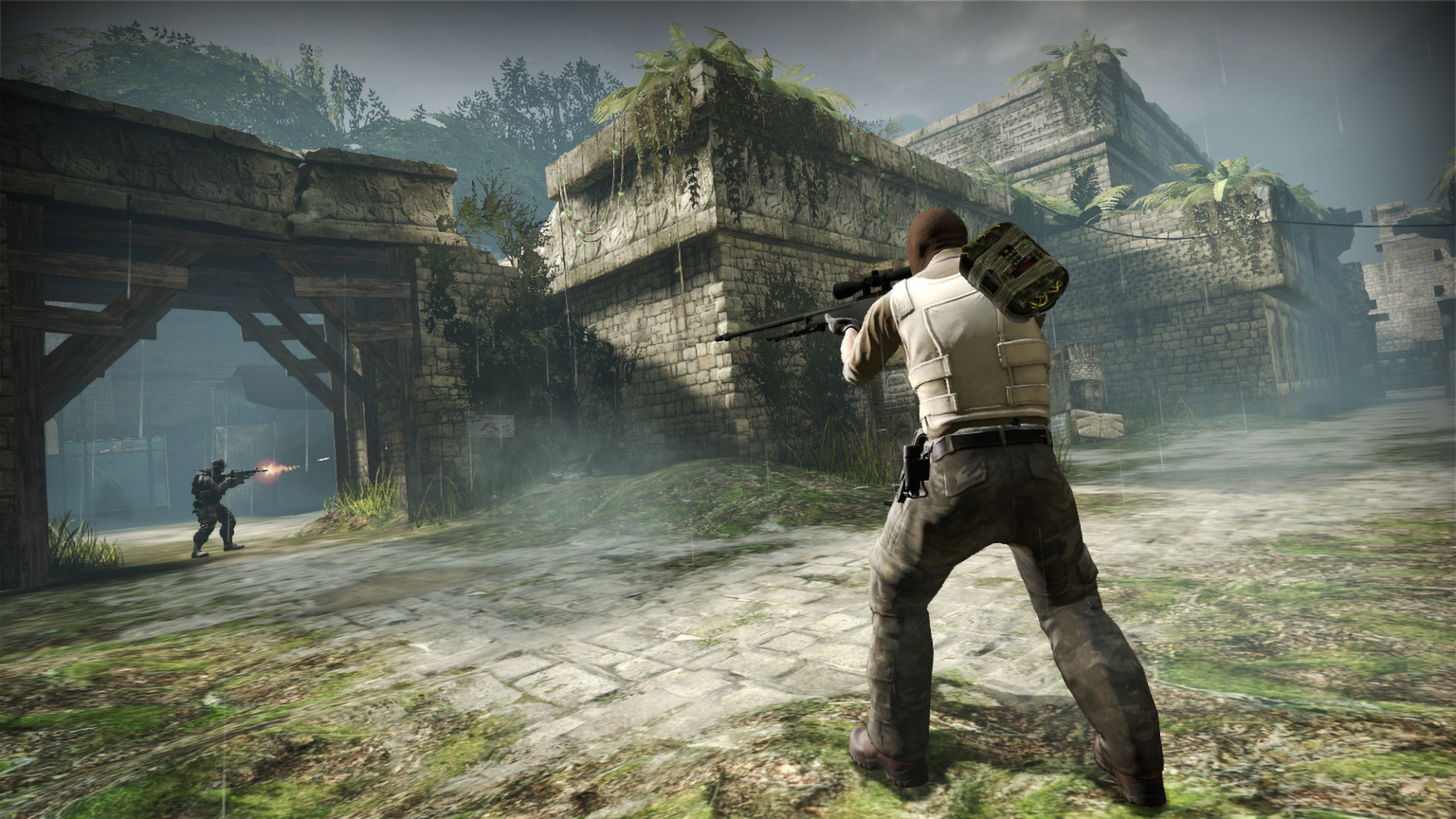 When autocomplete results are available use up and down arrows to review and enter to go to the desired page. Touch device users, explore by touch or with swipe gestures.
The
Counter Strike: Global Offensive
community has managed to stay alive despite the arrival of other shooters like
Overwatch
. However, it has recently seen a massive boom in players thanks to Valve's recent choices. The growth of the game's player base reached over 20 million players in December, 2018 alone.
Counter Strike: Global Offensive Gained 20 Million Players in December